Book a FREE 30 Min consultation and I offer you a Free copy of my book:
Beyond Ages
Are you building a new home or renovating and don't know where to start from?
Are you overwhelmed dealing with the municipality or builders?
Are you looking for an alternative design option that is creative, functional and attractive at the same time?
We are offering a limited time of 30 min. consultation and I add a free copy of my book, Beyond Ages.
If you are looking for a design consultation for your Home or office renovation design consultation, building permit applications, this is the best time to start your project!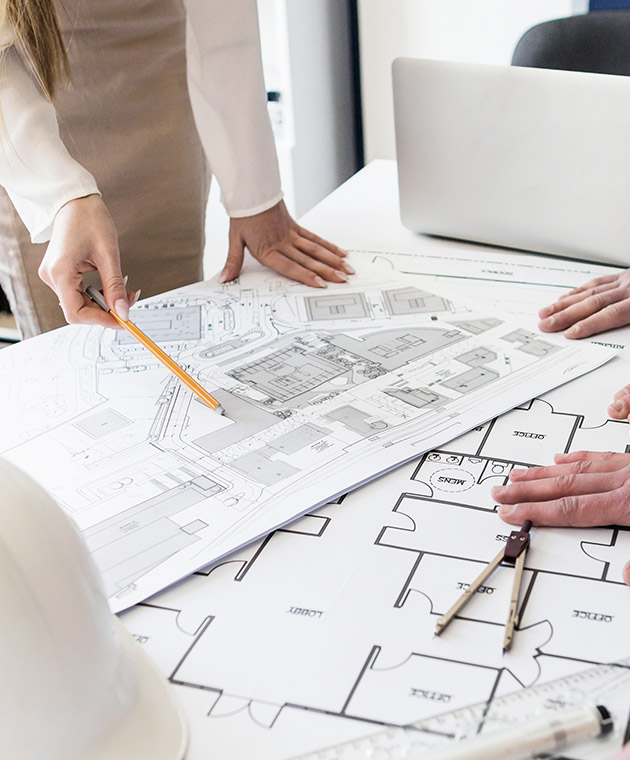 We Have Great Ideas for Your
Interior Design
Excellence And Innovation
Our building and interior design team is committed to excellence in Architecture, design and construction innovation with "out-of-the-box-thinking," planning and building strategies. Our designers believe that there are no two same houses. We always find unique solutions for every client. We do our best to create a better architecture in the Lower Mainland.
Diverse Designs
As a modern architectural style and interior designer Vancouver company, we like meeting new challenges in construction and renovation. We provide architectural drawings for:
Residential Homes
Tenant Improvements
Commercial Buildings
Construction Building Permits
Development Permit Processes
Making the Most out of Buildings
No matter how big or small your premises are, our single family architectural designer in Victoria and Nanaimo will help you get the most of it. We'll provide a design to take advantage of every square foot as well as natural light.
Conversions
Rezoning
Subdivisions
Experience 100% customer service guarantee with a concierge pre-construction service that creates the best experience you deserve for your custom home or home renovation project.
fill the form here and let us get in touch with you!
We offer personalized Home Design and interior design solutions tailored to you and your family with attention to details. Our team of single family home architectural designers in the Lower Mainland will create designs that include the latest advancements in technology. We'll ensure that your home is comfortable and has a low impact on the environment.
Everyone's time is valuable. We can save you time and headaches by dealing with your municipality for permits and approvals when you want to build. We have the experience to know what is needed and how to prepare the documents so that we can cut through any red tape and keep your projects moving on time and budget.
To save money, it is most important to really understand what you are looking for in your dream home. Our building designer (extravagant architecture) in Victoria and Nanaimo takes the time to understand your vision, construction requirements and budget so that we can provide the most cost-effective design. Here is where our "THINKING OUTSIDE OF THE BOX" really delivers.
The stylish and organized interior represents the way to feel happy and complete. Design and comfort are primarily important for the success of a person's life.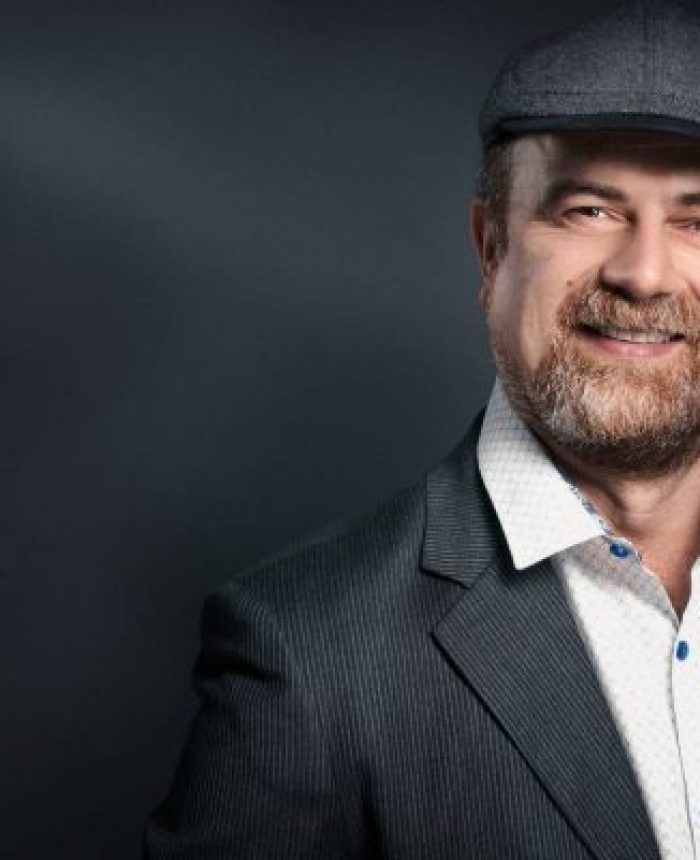 Aryo Falakrou
Arch Tech AIBC (Lead Designer)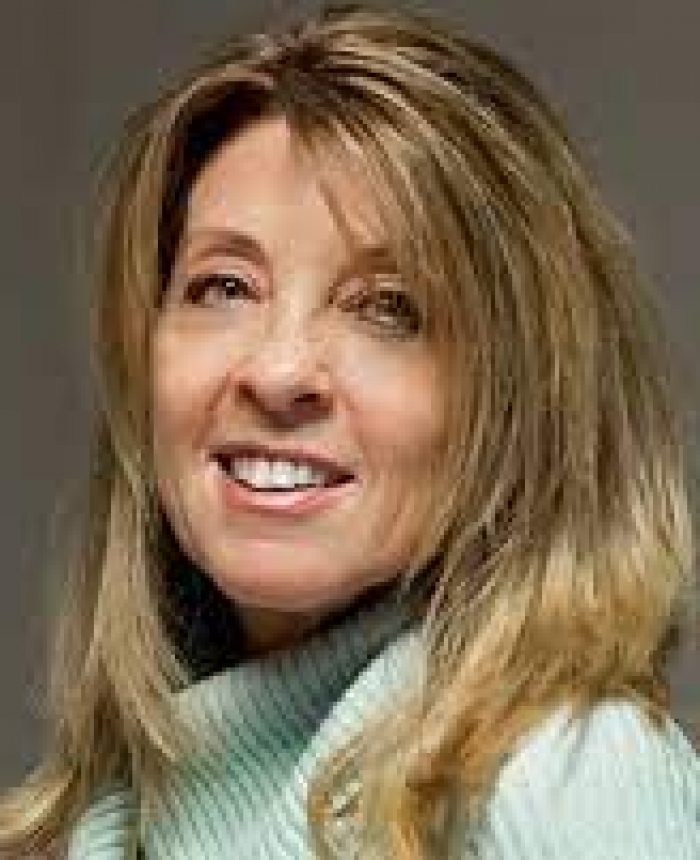 Holly Cliffe
Social Media Director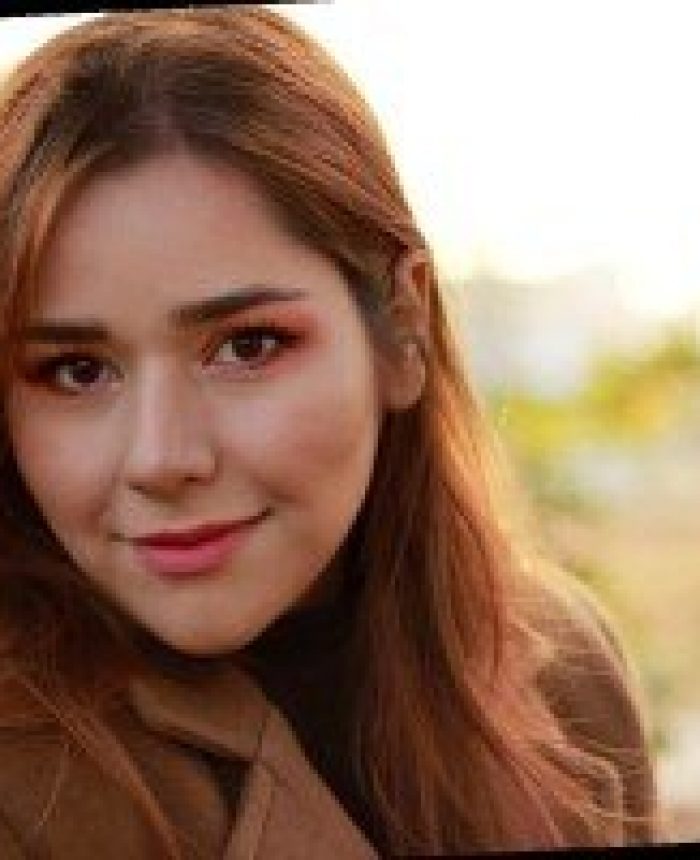 Negar Zahiri
3D visualization specialist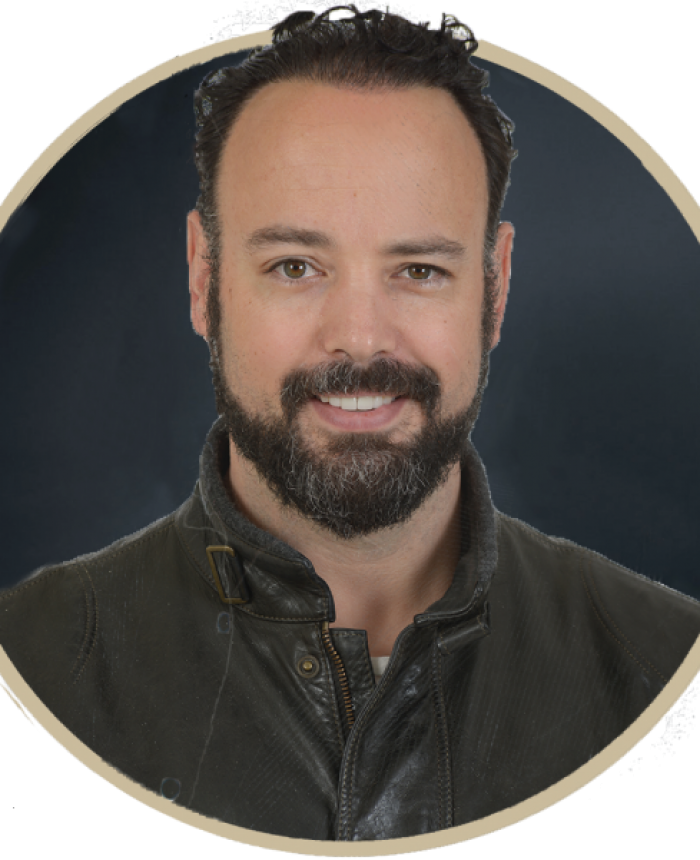 Let us help you to build or renovate your dream home and take advantage of this Free 30 min. consultation offer!
Your dream home is awaiting you, just fill the form here: