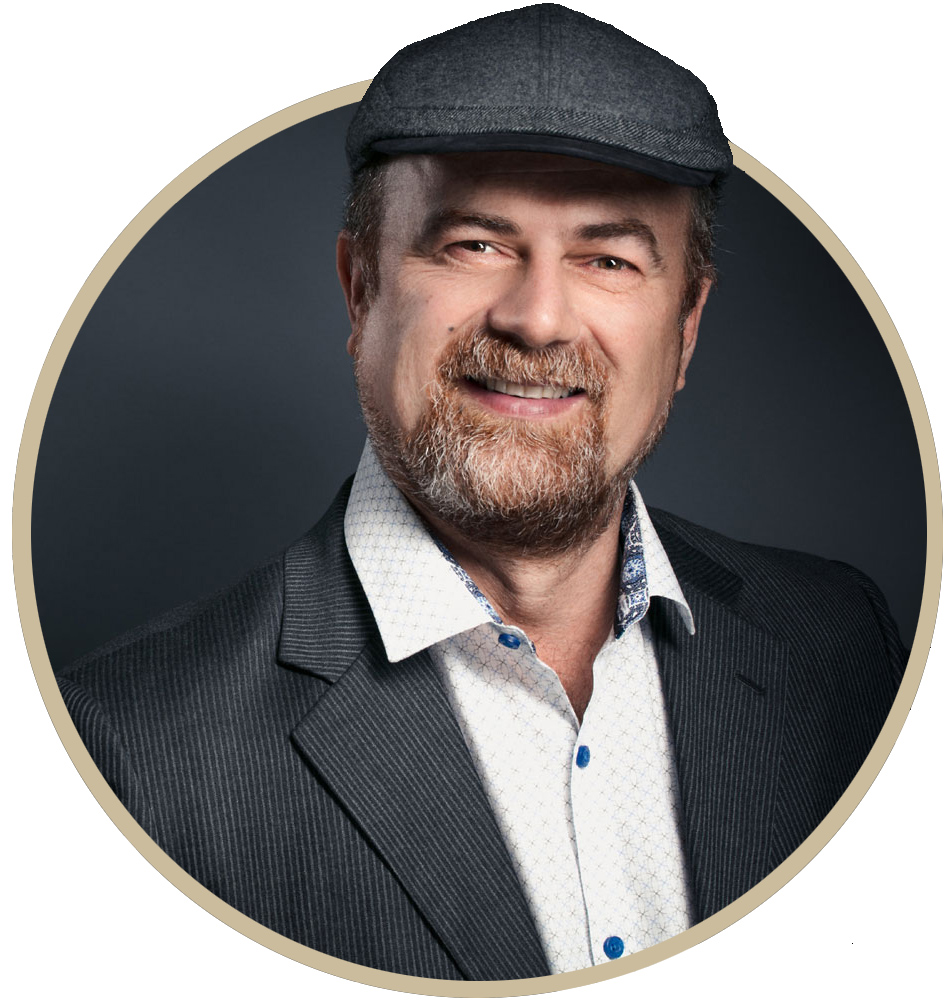 An author, an inventor, and a Home designer, with over 34 years of progressive experience in home and interior designs creating architectural extravagant, Aryo has helped almost 1000 clients put "style into their lifestyle". His expertise is designing healthy homes for clients who are health cautious. Architecture is a combination of Art & Engineering, and Aryo adds Philosophy and Psychology into the process to create harmony, functionality and beauty in homes that stand the test of time.
Aryo loves to spend time with his family and travel to as many places as he can, but his passion is to design extraordinary homes for extraordinary people. He loves outside the box thinking and stays away from routine and cookie-cutting approaches!
NEW CUSTOM HOMES
If you aspire to get a new personalized home, our team will ask you and your family to "dream big". My Home Designer will offer you an architectural experience with amazing home and interior design suggestions that will make a building recognizable as your HOME.
Your home should reflect your personality and your ambitions!
RENOVATION PROJECTS
Creating the new look of your home is, in fact, its rejuvenation. Do you have a home and want to
give it a face-lift,
extend the space,
modernize the look,
ageing in place?
Satisfaction guaranteed! You are the centre of our design process!
COMMERCIAL TENANT IMPROVEMENTS
Are you opening a new restaurant, boutique, retail, or office? too many things to worry about and get started? We can help you with one-stop-shop preconstruction services and peace of mind! Modern design and customer first!
Get a Consultation with Our Skilled Designer
Free 30 min. phone conversation
CALL NOW!
"Very helpful. Aryo listened to our thoughts and ideas and then proposed a solution that encompassed them and will work well for us."
"I cannot speak highly enough of Aryo's responsiveness, incredible skills and professionalism. I have engaged Aryo's services for architectural design for developments in Maple Ridge and Squamish, and I have been incredibly satisfied and impressed with Aryo. He delivered all the components of the project in a timely and reliable manner, he was incredibly responsive and professional to engage with, and the work was very well done and impressive. I will not hesitate to work with Aryo on any future developments and will refer him to my professional network."
"He has been doing this as long as I remember and he does it in such a professional yet friendly manner that no one feels awkward before during and after construction. During my time working at the City of Vancouver each time he came across my desk I was always impressed with his very organized drawings as well as his attention to details also he demonstrated a wast knowledge of zoning by law as well as building by law. I am very confident to refer Aryo."
"I engaged Aryo Falakrou of myhomedesigner.com who was asked to design an accessory building for my residence. Aryo was very dedicated to the job in that he reviewed structural and geo-technical issues that I faced with this building. He was able to find and provide solutions which made my life easier. His work was done quick, reliable, on time and on budget. I would highly recommend Aryo and his company should you require design of any type."
"We were very happy with our consult and very pleased with the honest and trustworthy service we received!! We now have a great plan and we are now ready to take on our reno! Thank you for this opportunity!!"
I had no experience with building before undertaking my laneway house project. I researched online and got quotes from different companies. One realtor referred me to Aryo. After meeting up with him and his clients I decided to follow my gut feel and contract him to design and build my laneway house. I'm glad that I followed my gut instincts. Despite permit delays from the city my project finished on time and on budget through Aryo's management of the trades people. In addition, Aryo was able to design a nice functional laneway house despite the small space allowed by the city. I was able to rent out the lane house immediately due to its design. I really had a fun and positive experience with my first project. I'm looking forward to work with Aryo on my next one!
Aryo has done many projects for me and with me. Always on time and on budget with great input to improve the vision that I wanted to achieve.