Tenant Improvements
What are Tenant Improvements?
Tenant Improvements are changes made to the interior of a commercial or industrial property to accommodate the needs of a tenant such as floor and wall coverings, ceilings, partitions, air conditioning, fire protection, and security.
Do Tenant Improvements require a permit?
Based on the definition above, if you are only giving the place a fresh coat of paint and moving in some furniture and don't need any other work done (such as plumbing fixtures/hook ups, etc.), no permit is required.
Once again, the City of Vancouver has a lot of helpful information that can be accessed here. Check the website of your local municipality for their bylaws, rules and regulations; most of them have handy print outs to help you through the process.
According to the City of Vancouver, in order for them to help you they need to know the following:
What type of business do you plan to operate?

What type of business was in the space before?

Do you know your zoning?

Does the building have a sprinkler system?

How big is your suite or unit, and what floor are you on?

Will you be sharing the space with another business?

Do you have direct access to the unit from the street?

Is there any parking on the site?

Do you have any floor plans of the unit or a site plan?
After questions 1 and 2, you will need the services of an Architect, Architectural Technologist or Designer. Who you hire is determined by the types of changes you want to make and how much work is involved. The changes you are planning also determines the type(s) of permit(s) you will need from electrical to plumbing and assorted others.
What is involved in getting a Tenant Improvement permit?
First, you need permission from the owner of the building before your application for a permit (or permits) can be considered. These improvements are typically negotiated in the lease agreement. However, a letter of authorization signed by the owner still needs to be included with your application.
Next, visit City Hall to review the approved plans and previously issued permits to get a general idea of what changes have been previously approved in the building and/or unit(s). It would be a good idea to take your designer along with you so he or she can decide which documents and/or plans they need. These documents will help your designer to provide a blueprint and related plans for your new space.
Once your space has been designed, it's time to submit your application and drawings. Your designer can take care of this process for you.
MyHomedesigner.com has helped many business owners such as auto repair shop, auto body shop, barber shop, retails, restaurants, pharmacy, manufacturing, warehouses, medical offices, and general offices to apply for their tenant improvement, rezoning and development permit applications from different municipalities like Vancouver, Burnaby, City of North Vancouver, District of North Vancouver, District of West Vancouver and city of Surrey.
You can view some of tenant improvements project we completed by filling out the form below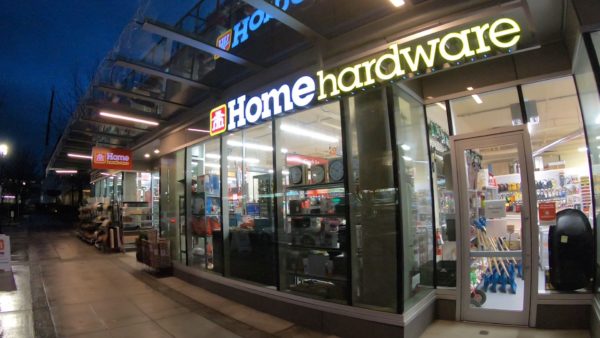 Related Posts
Notice
: Trying to access array offset on value of type bool in
/home/myhomede/public_html/wp-content/themes/techzack/core/class/single-post.php
on line
367
Notice
: Trying to access array offset on value of type bool in
/home/myhomede/public_html/wp-content/themes/techzack/core/class/single-post.php
on line
373