Question of the day, How to avoid change orders and delays in a construction project?
A successful project doesn't start with a contractor, it starts with a good designer. No contractor can start a project without a good blueprint. The blueprints include architectural drawing, structural drawings, sometimes geotechnical reports and of course inter design drawings.
A good architectural designer or the design studio will coordinate the entire process to make sure the process goes well.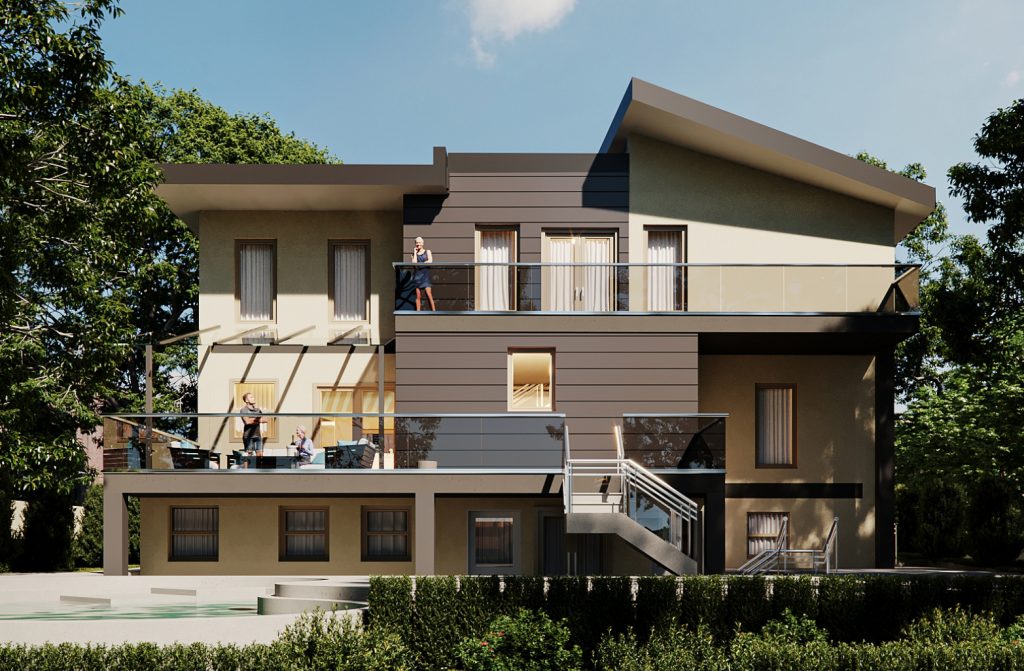 A most common problem occurs when the client agrees with all drawings, but when it gets built, it doesn't look like what they expected. This issue could be a result of several reasons which one of them would be the lack of ability to translate the blueprints. Many homeowners are not trained to read the blueprints and have difficulties envisioning the final product from the blueprint.
The solution is that the architectural drawing should be accompanied by 3D visualization renderings as well as virtual reality presentations. Most of the advanced design firms should be able to provide these kinds of services. As of interior designer's drawing should be followed by product samples so the client can see and touch the finishing material so there won't be any surprises.
But the most crucial part is the architectural designer's job that should interview the homeowners and make sure they are satisfied and know what they really want. Many times the clients can not finalize their decision, which ends up to change orders is because they haven't spent enough time deciding on the first stage of developing the design.
In a nutshell, to avoid change orders and delays or any possible problems with contractors, the smart homeowner should hire an experienced designer with the right tools. That comes with a higher price tag, but the value comes with it is incomparable.
Make sure to hire your architect/designer to overlook the project to reduce the headaches of change orders or delays. When the designer knows they are hooked to the end of the project, they will make sure to make better communication between the contractor, design and the client.
Please click on the link below to watch a video that helps you to get a better understanding of the process: www.myhomedesigner.com/lcc