BC government introducing legislation that overrides the municipal zoning regulations
There is a rush to build smaller homes in BC. I'm wondering how the municipalities will react.
So far, many municipalities in BC (with the exception of the city of Vancouver) have been reluctant to accept the idea of densification and having multiple homes on single-family lots.
But this all will change soon, as the government of BC is imposing a new act that requires all municipalities in BC to allow multiple units on a single-family lot, regardless of their zoning.
Smaller units on single-family lots mean home affordability!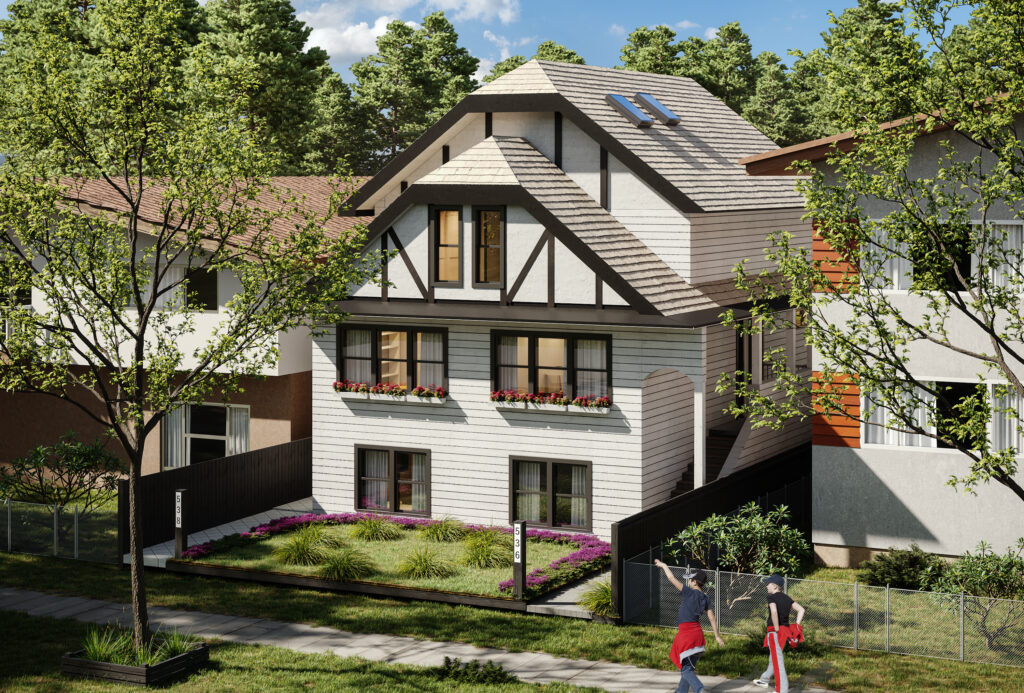 Proposing a secondary suite on a single-family lot is nothing new, but now the government wants to build smaller homes that are shared with other owners to reduce the cost of home ownership.
The new act being imposed by the government of BC that requires all municipalities to allow multiple units in a single-family lot is indeed a significant change in the approach to densification. This can potentially address the issue of affordability and reduce the cost of home ownership, which is a commendable goal. However, it is important to ensure that this is done in a responsible and creative manner to avoid potential negative impacts on the community in the long run.
One suggestion is to highlight the benefits of smaller homes and shared ownership, such as increased affordability, reduced environmental footprint, and fostering of a sense of community through shared spaces and resources. Emphasize that smaller homes can provide an opportunity for families or individuals to enter the housing market at a more affordable price point, which can be especially beneficial in expensive markets like BC.
Makes homeownership more affordable for younger families and new immigrants
The existing lot footprint can home more families to live in a family-oriented neighbourhood
Create more rental units to combat the rental shortage
The use of existing lands is good for the environment and for the local economy
The forgivable loan offered by the BC government is a very good motivation for some homeowners to take action toward adding units to their homes, but it's not enough!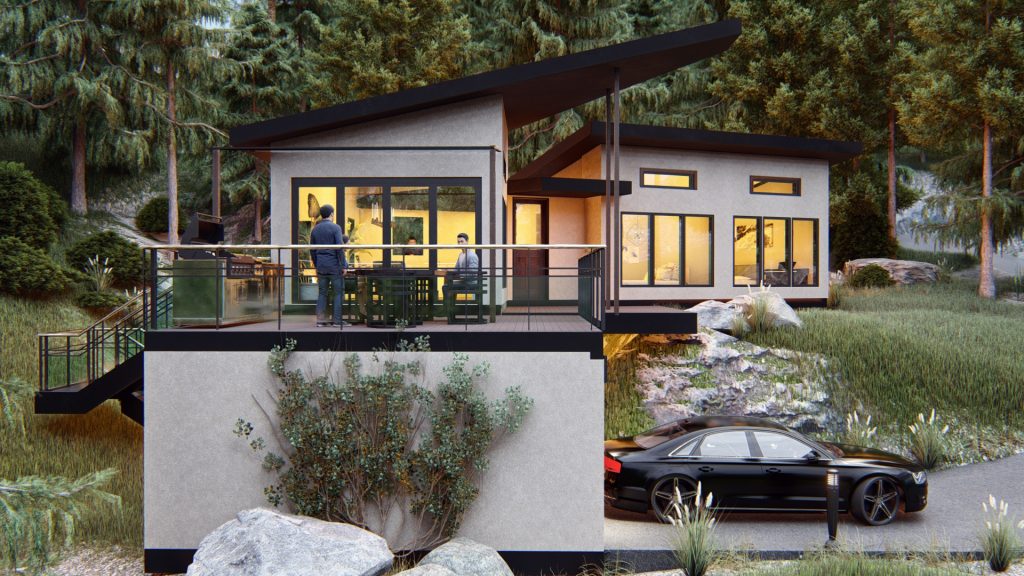 It would also be beneficial to pioneer creative and attractive designs for multiplexes, rather than a "cookie-cutter" approach. This can help address concerns about the aesthetic impact of densification on neighbourhoods and promote innovative designs that enhance the overall appeal of the community. 
The city of Vancouver was proactive in that initiative and is moving forward to densification throughout the city which other municipalities have to follow suit. 

The city of Vancouver can share its experience in regard to the challenges has faced by creating smaller units.
This can provide a more comprehensive and informative analysis of the situation and potential hurdles that municipalities and developers may face in implementing the new act.
I had challenges with the city of Coquitlam and Burnaby when it comes to building a duplex on big lots. The city prefers to build a giant homes with high price tags with a secondary suite (in which two families can reside on it) rather than building multiple units owned by families who can afford the smaller price tag.
A 900 SF condo is selling for over $1 mil. in Coquitlam, but imagine if you have one share of a triplex in the same area, you can own it at the same price with a larger footprint and be able to share the yard with other owners.
It will be interesting to see how the municipalities respond to the new upcoming act.
In conclusion, the province is facing a significant number of new immigrants within the next 5 years and our housing shortage will cause a tremendous impact on the way our society will run. The sooner the municipalities act and create more affordable homes, the sooner we can resolve this issue. 
We are all working toward a better community. We can do it by opening the floor for dialogue and listening to all the ideas on the table.
Contact us if you need to know more about how can you make a difference and make your home energy effiectint.