Exciting news about Laneway homes/ Coach homes
Have you spotted these small homes showing up where there used to be a garage? They are Laneway Homes and they are becoming quite the thing. The concept of a Laneway House is very compelling. Small, well designed spaces we can use for a family member to live in (Aging In Place), or a space to rent out as a mortgage helper or a beautiful fresh space to downsize into while you rent out your original home on the property. In this article, we're going to take a look at what's possible in the world of Laneway Homes.
The exciting news is that the district of West Vancouver joined other Lower Minuciplaities and starting January 2022, will accept the construction of Coach Homes in any single family lots as part of their new bylaw changes!
The question remains, How to start a laneway home/ coach home project?
First let's ask - What is a Laneway Home?
A laneway house, coach house, garden suite or accessory dwelling unit is a suite built within a single family lot which is not connected directly to the main dwelling, but cannot be separated, stratified or sold separately. They will share the same main water line, sewer and storm line. Laneway Homes should have their own meter and are generally built for long term residency
Here's the fun stuff that will make you want one!
Laneway homes and accessory units became very popular within the last 10 years because of the options they have to offer. The return on investment is attractive when balanced with the costs of construction. Basically, if you have a lot that qualifies for a laneway home, well it's like a lottery ticket to generate passive income for years to come. Our expert team of designers focuses on design ideas to create a set of drawings that makes clever use of all spaces to provide a smaller space that feels expansive. We inject design features and finishes that excite and give that #aah feeling of "being home".
Working with clients is where we shine….we define your style and mix it with our expertise. Whatever your objectives are…..renting, downsizing, Aging In Place…..your satisfaction is our goal.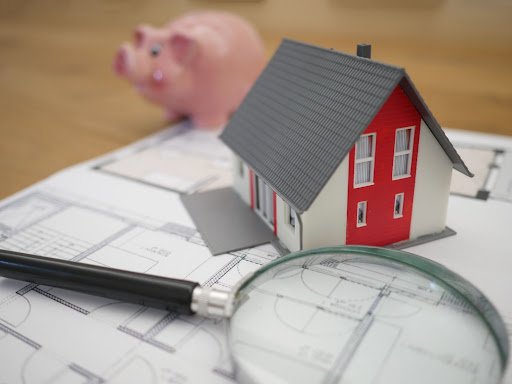 So, what can you do with a laneway home?
You can rent it out and collect residual income 

You can have your loved ones living close by to enjoy their company and help out the younger generation

You can have a senior parent

Aging In Place

 

You can move into a new smaller home when it's time to downsize and rent out the bigger house to enhance your retirement income
So what's possible within the building envelope?
The size of an accessory unit (laneway home) depends on several factors and the most important of all depends on which municipality your lot is in.
In Vancouver standard lots are about 640+-sf. and for a larger lot up to 950+- sf. The city of North Vancouver allows an even larger home, up to 1,000 sf. At this stage, it's time to do your due diligence. To get a better idea of what's possible for you can take advantage of the free 30 min consultation and we will help you to get a better idea of the process and your options.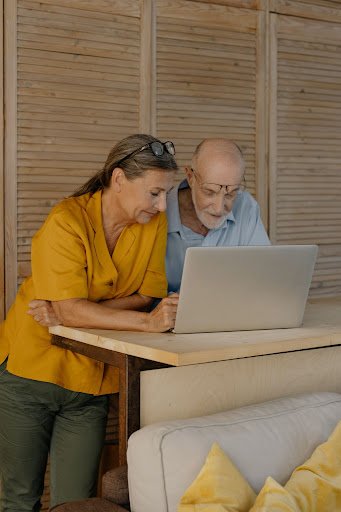 Regulations around feasibility (lot size, parking rules, etc) Each municipality has different rules about the lot size, the set-backs and the parking requirements.!

Discuss costs – when would you use high end finishes, or be more economical (ie: rental unit vs Aging in Place option)

Is there an impact to property taxes? Property tax will be calculated based on the value of the lot and the value of the buildings on it. The value added to your property will more than offset the rise in property taxes. 

The size of the structure impacts the project costs less than other issues. The issues that impact the budget are infrastructure considerations such as services, demolition, excavations and essential structure of the building. A few hundred extra square feet won't make a huge difference to cost. There will of course be an increase in materials and labour which will be directly related to the number of square feet. 

Another important factor that impacts costs is the finishing and style of the home. Most homes today are built with high performance standards. These are important issues to discuss with your designer.
In the preconstruction stage the cheapest company often ends up the most expensive one. Oftentimes people will try to by-pass the input of a designer or engineer, not understanding that at this integral stage expert input can make the project more affordable in the short term and the long run. A professional design will give the contactors iron clad drawings to work from. This will make the most out of small spaces so every square foot matters. Input from a professional designer will point the way to the most cost efficient, effective finishes and choices for the project.
What are the first steps?
Book the 30 min free consultation with our lead designer Aryo and leave the rest to us. We will make sure you are taken care of as we offer a 100% customer satisfaction guarantee.